B

iomass

L

ow cost

A

dvanced

Z

ero

E

mission
small-to-medium scale integrated gasifier fuel cell 
combined heat and power plant
 BLAZE is a Horizon 2020 project to develop an innovative, highly efficient and fuel-flexible technology for combined heat and power from biomass. 
The project will demonstrate the use of an integrated biomass gasifier and fuel cell CHP plant, as cost-effective way to produce renewable electricity and heat from residual biomass.
The CHP system will integrate technologies with proven performance and reliability: bubbling fluidised bed gasification, hot gas cleaning and conditioning, industrialised solide oxide fuel cells and off-gas recirculation.The project is in line with the SET-Plan Key Action 8 on renewable fuels and bioenergy and it will contribute to feed the innovation cycle, laying the basis for the next generation of biomass technologies in the EU.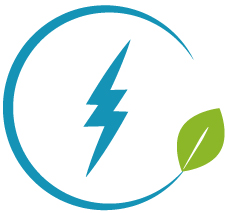 Clean energy from small and medium- scale decentralized systems
The BLAZE CHP system will be applicable to capacities ranging from 25 kWe up to 0.1-5MWe.
The technology will be able to operate with high efficiency at partial loads
The system will represent a solution for the balancing of local grids and will contribute to providing flexibility to the energy system.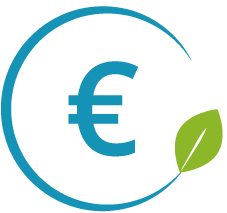 Cost competitiveness
The thermal and chemical integration of the gasifier with the solid oxide fuel cell will allow to achieve lower capital and installation costs than other biomass technologies in the same capacity range.

The bubbling fluidized bed gasifier will be able to use a large variety of biomass types including many low-cost residues from forestry, agriculture and organic waste, thus keeping the operational costs low.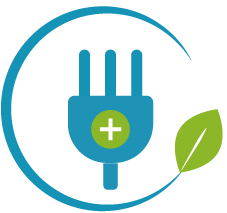 High energy efficiency – zero emissions
The system will be capable of achieve a net electric efficiency up to 50% and overall combined heat and power efficiency up to 90%.
The CO2 balance of the system will be neutral, and the flue gas emissions will be equal to zero or negligible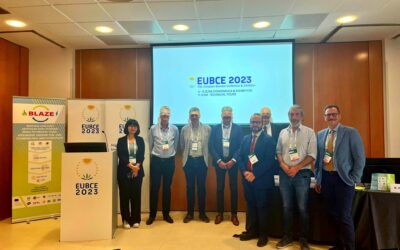 On the 6th of June 2023, BLAZE partners gathered in Bologna (IT) to attend the 31st European Biomass Conference and Exhibition. Here, the Dissemination partner EUBIA and ETA Florence set up a final project event that saw the participation of the sister project Smart...