What is BIOCOGEN 2030? 
BIOCOGEN-2030 is an open network arising from the experience of the
BLAZE and Smart CHP projects

, it aims to:
Gathering stakeholders active in the field of biomass CHP systems

Knowledge Sharing

Promotion of innovative Biomass-CHP technologies and solutions

Debate forum
Focus areas
Meetings, workshops and dissemination activities will be focussed on:
 biomass characterization and suitability 

process developments;

market assessment; 

standardisation issues, non-tech barriers and solutions to overcome.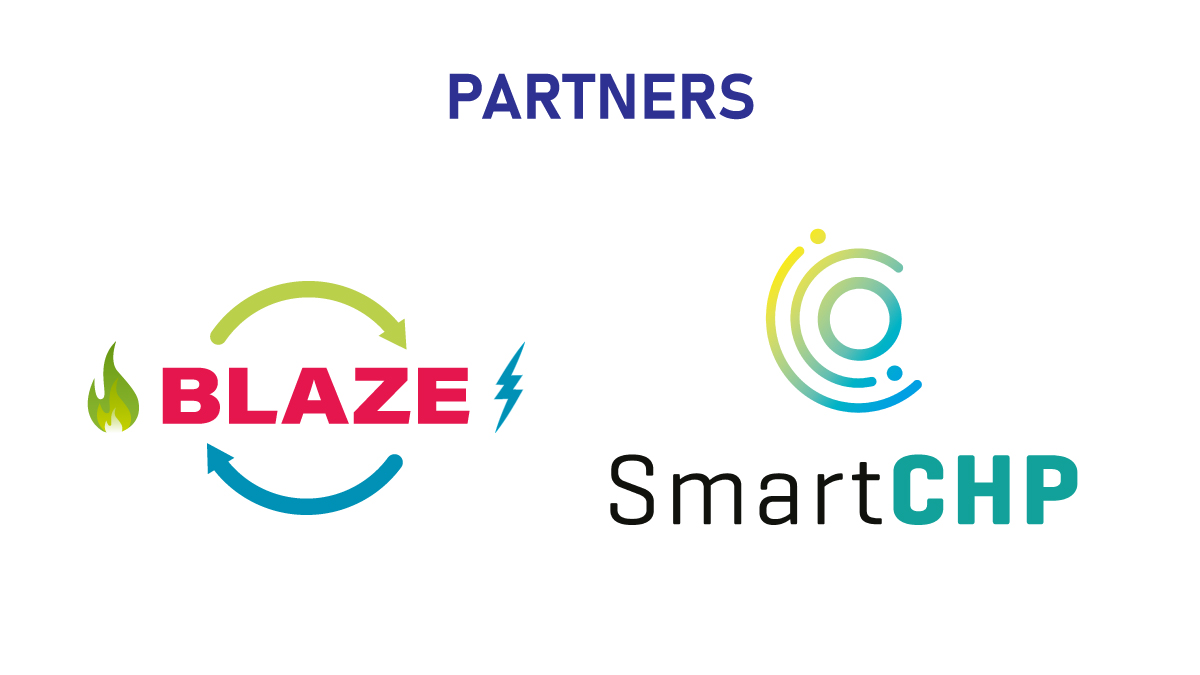 Register to BIOCOGEN 2030
Join freely our community to engage with other stakeholders and to stay updated with our activities!
Contact us!
Giulio Poggiaroni

,

 

European Biomass Industry Association
James Ling

,

 

Greenovate! Europe